About NKHS
With a history rooted in dedication and excellence, NKHS strives to empower our patients and create a lasting impact in our community by recognizing the importance of holistic care and meeting the unique needs of each individual we serve.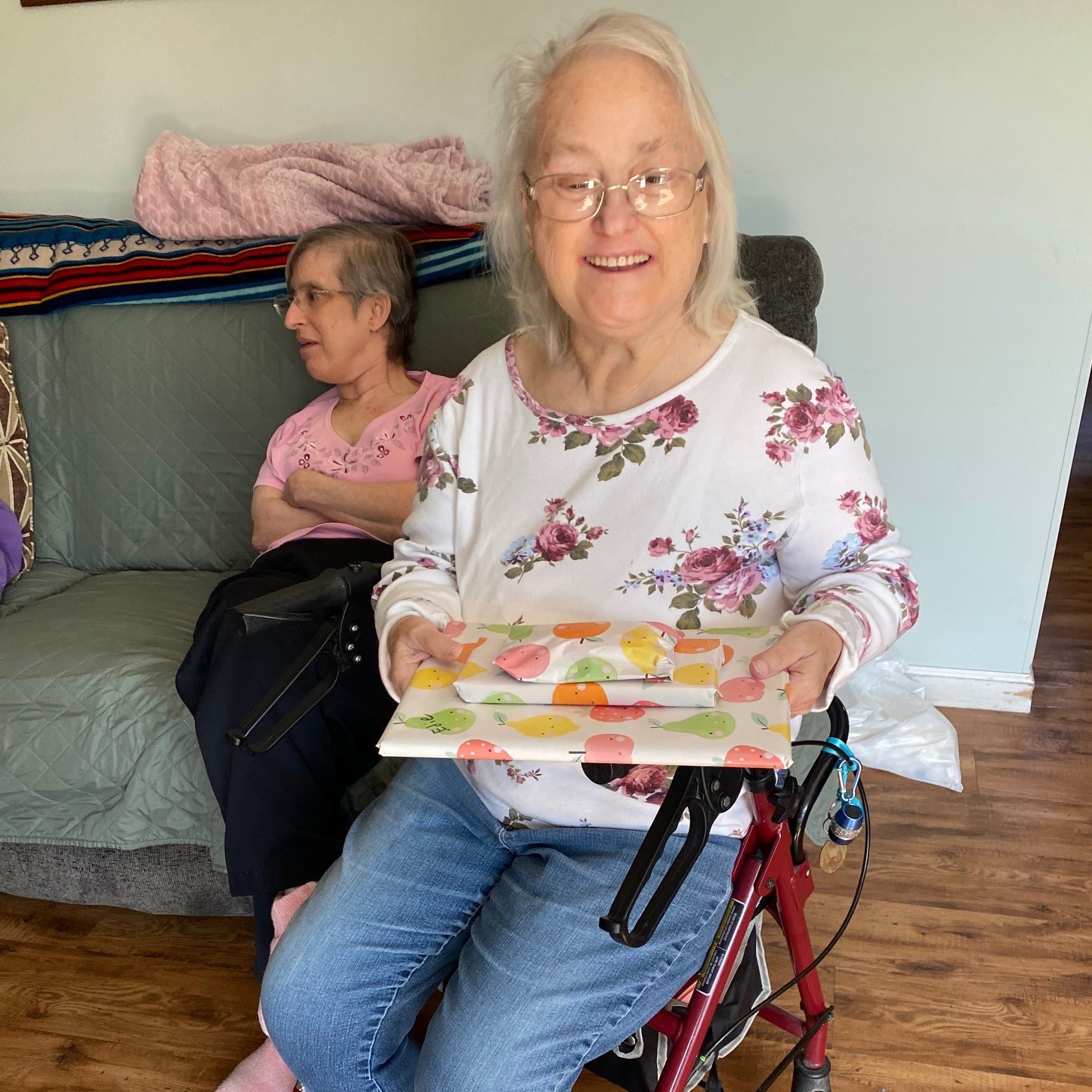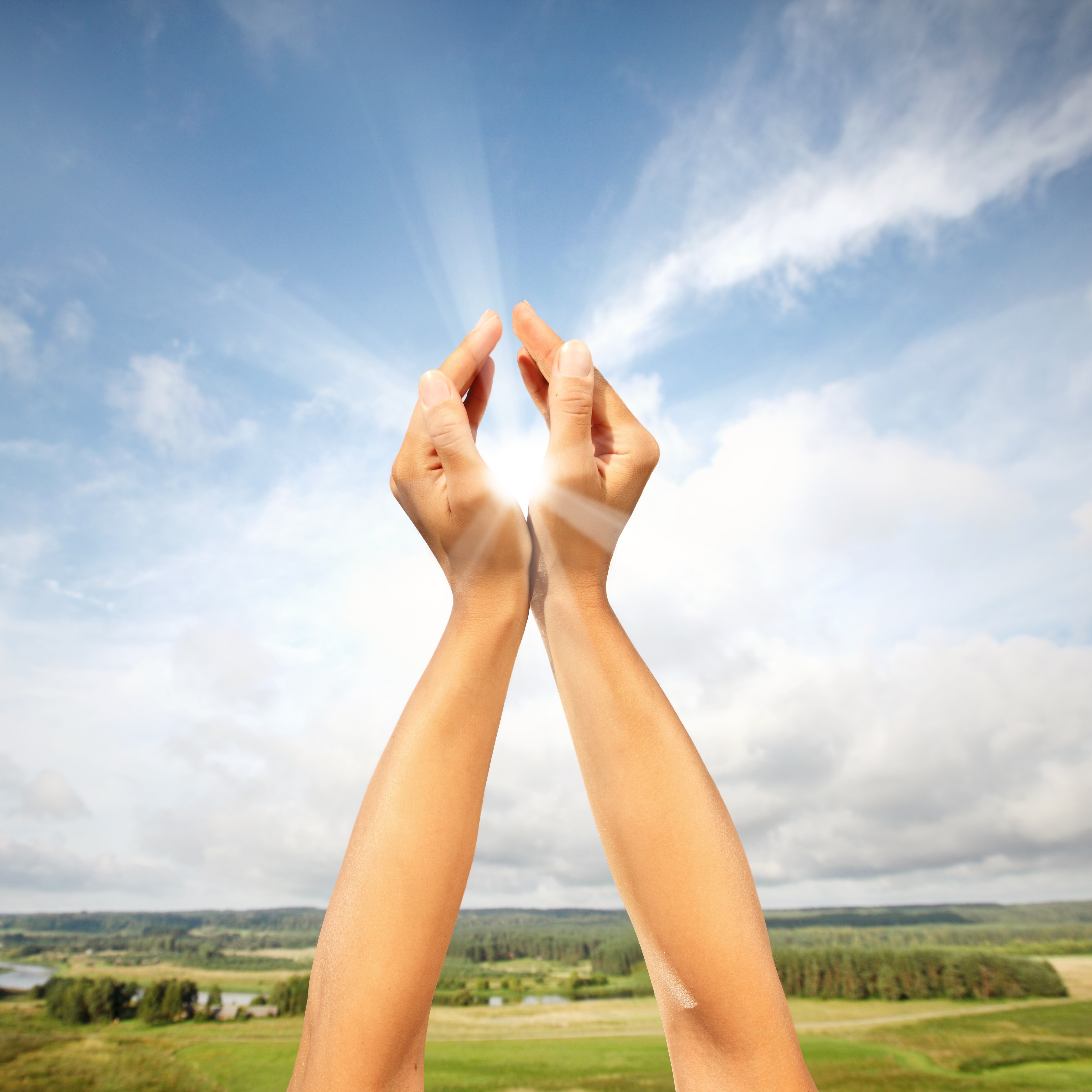 Helping Those in Need
Our History and Who We Serve
Northeast Kingdom Human Services was founded as Northeast Family Counseling Services in August 1960 through the efforts of Senator Pearl Keeler of Orleans. At the time, NKHS consisted of one full-time professional providing counseling services through an office operated as the North Avenue Clinic.
Since then, NKHS has grown to become a State of Vermont Designated Agency serving all communities in the Northeast Kingdom of Vermont, comprising Caledonia, Essex and Orleans counties. Our staff of nearly 500 provide case management, community and home support, residential care, psychiatry, medication management, individual therapy, group therapy, vocational supports, school-based counseling, emergency care and respite services for 3400+ clients annually. In addition, we offer outreach and consultation services to communities, schools, and businesses in our service area.
At the Core
The Foundation of NKHS
Mission
We're all about being human. Our mission is to empower individuals, families and communities by promoting hope, healing, and support.
Vision
To be leaders in rural health and human services by offering programs that are innovative, flexible, and comprehensive.
Values
Leadership: We have a clear vision for where we are going and how we are going to get there.
Trust: We build trust through honesty and consistency.
Creativity: We inspire imagination and innovation by breaking down barriers and encouraging collaboration.
Community: We promote and build "healthy" and "vibrant" communities.
Integrity: We do what is right and deliver what we promise.
Excellence: We strive to exceed expectations.
Passion: We care for an individual, organization, and community.
Advocacy: We promote the interests of individuals and communities we serve.