Community
We strive to foster a sense of community and connection, no matter who you are or what you are working on. Whether you're looking for support, advice or just a place to hang out with like-minded people, our NKHS community is a place where everyone is accepted and valued.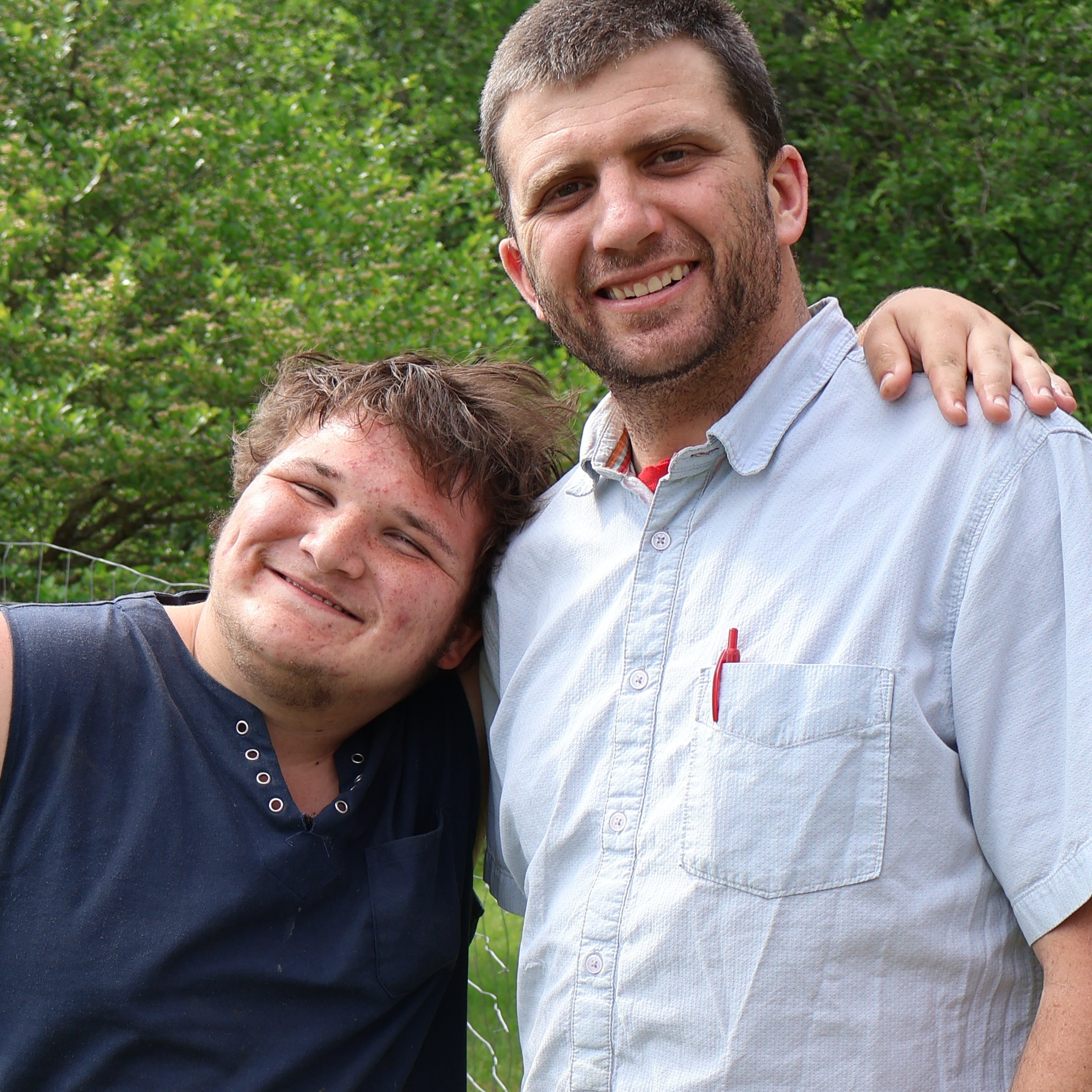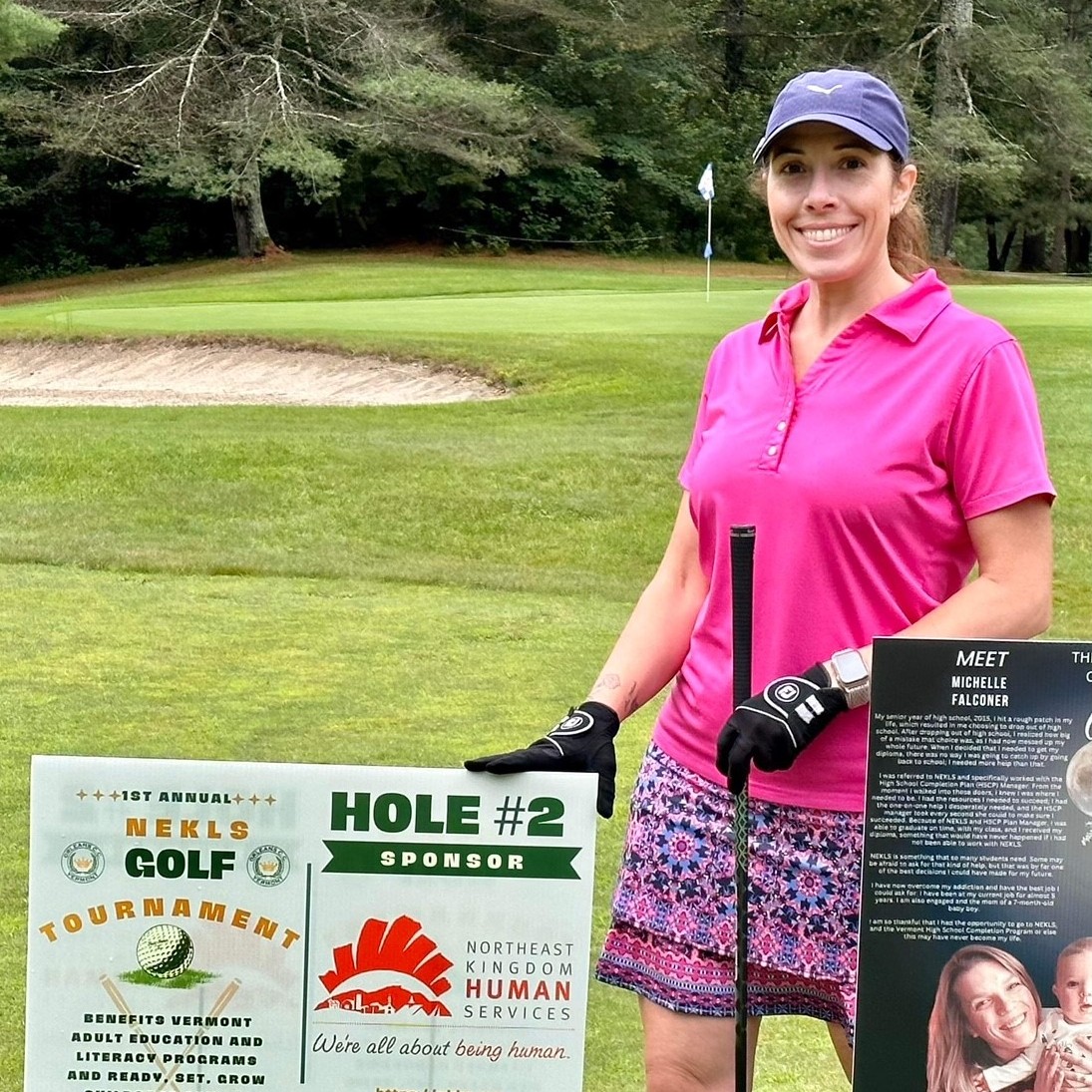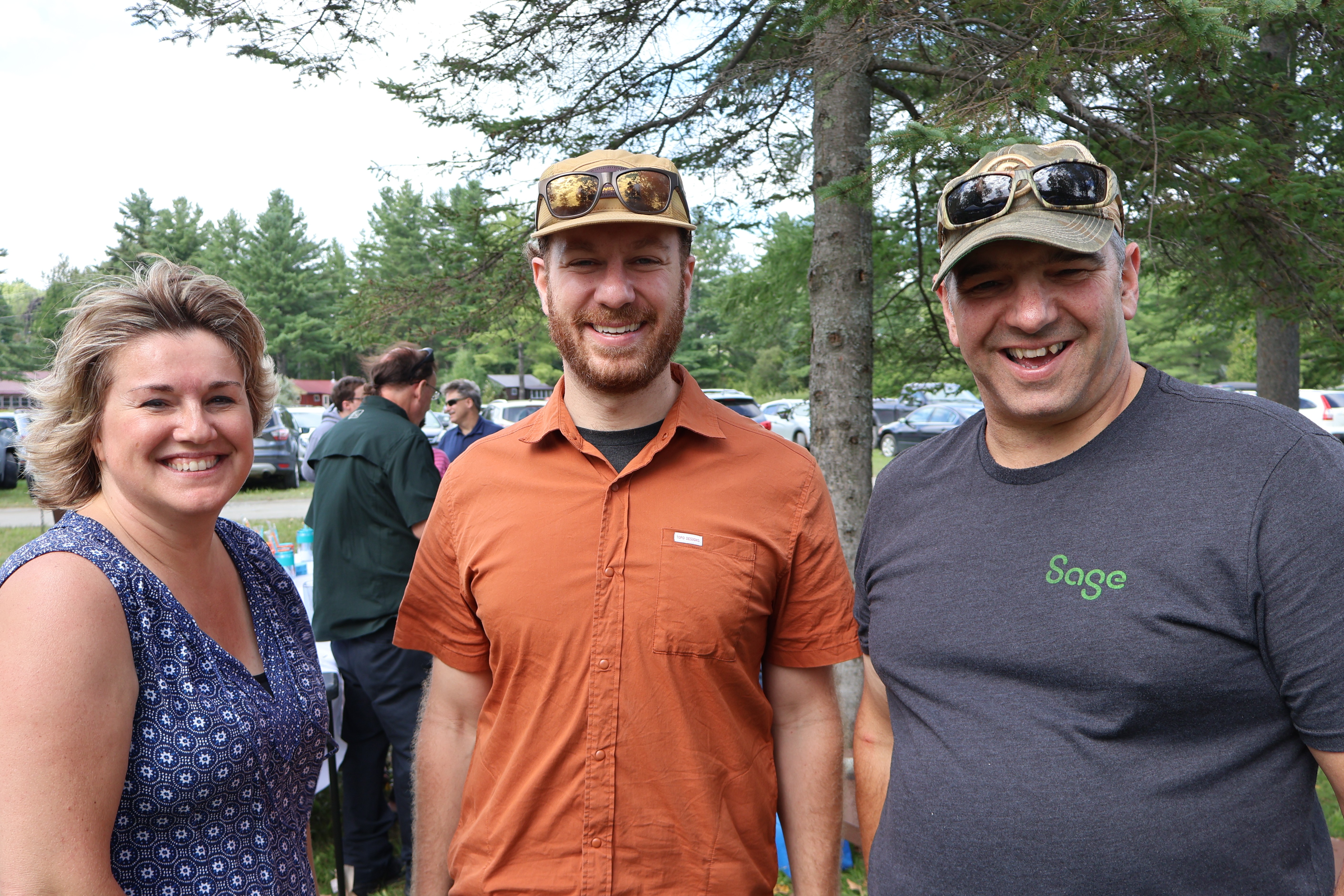 A Welcoming Space
Community Events
At NKHS, we host various events throughout the year to promote our mission and to foster a sense of community within our organization. Our events provide an opportunity for individuals, families and communities to come together and share their stories and experiences. Through these events, we hope to create meaningful connections and foster an inclusive and supportive community.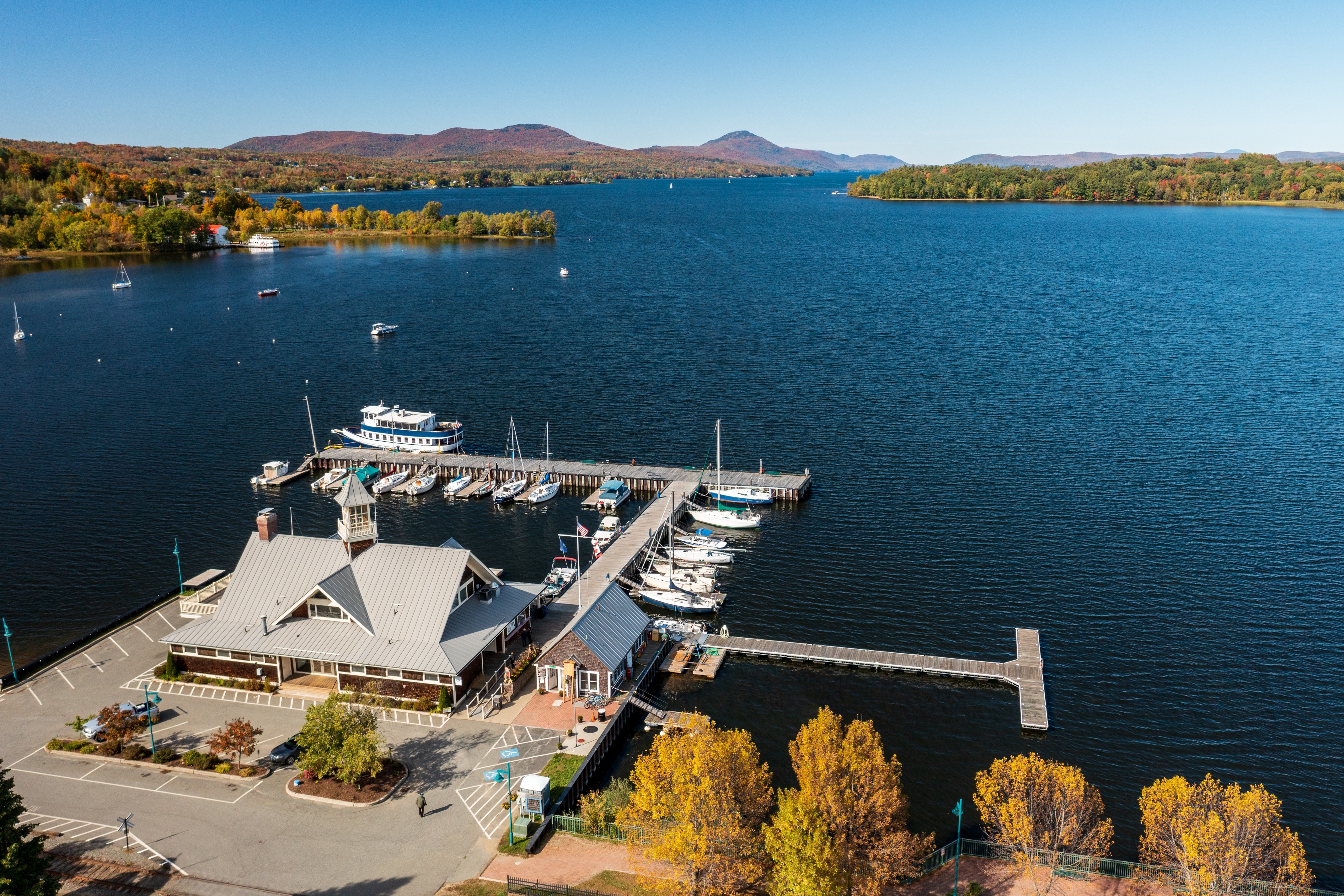 Meet Our Peers
Community Partners
We collaborate with various community partners to create meaningful and lasting partnerships that promote our mission and vision. Our partnerships help us to create innovative programs that are flexible and comprehensive, while also helping us to provide support to individuals, families and communities.