Behavioral Health
We provide a wide range of evidence-based behavioral health services, tailored to each individual's unique needs, promoting mental well-being, resilience and recovery in a supportive and compassionate environment.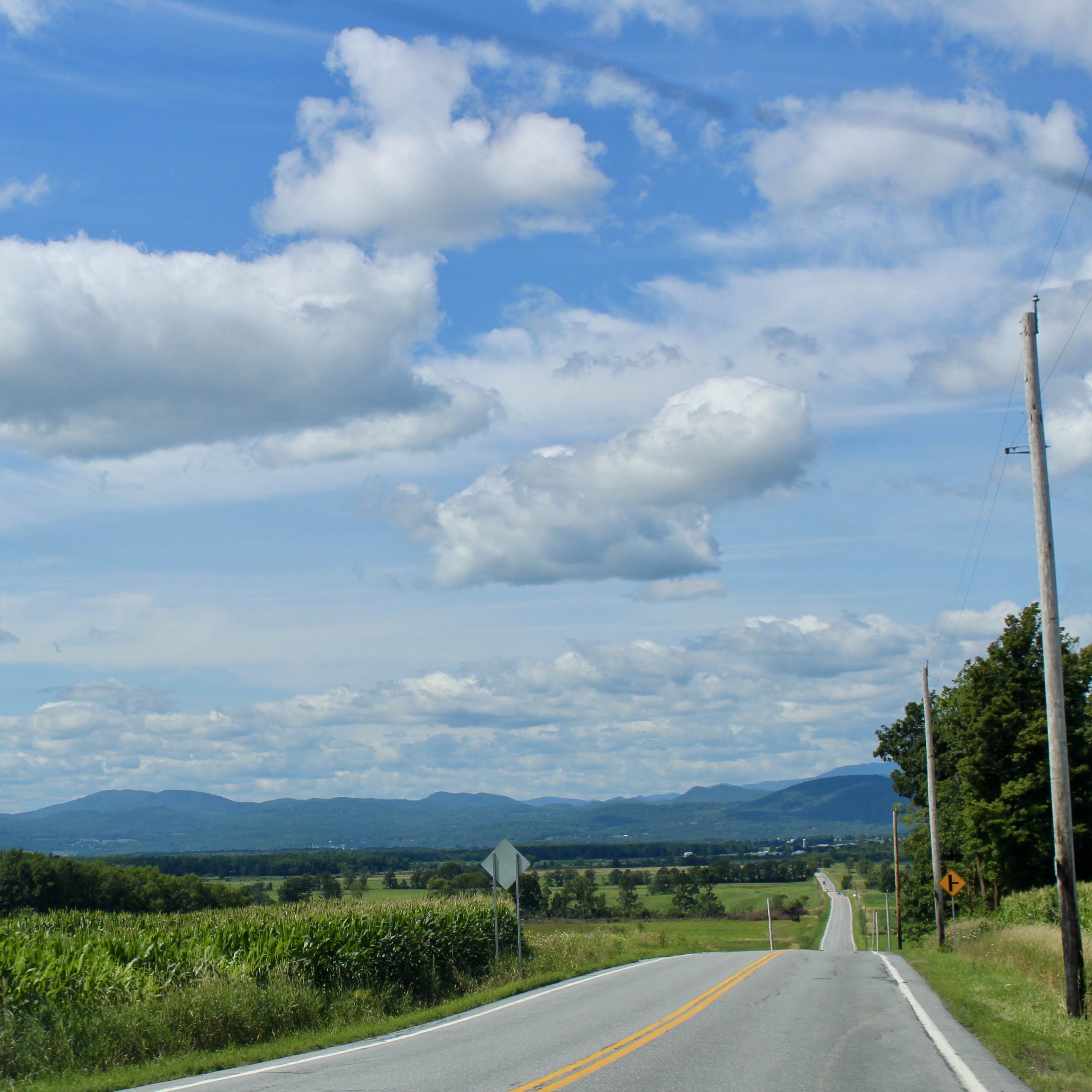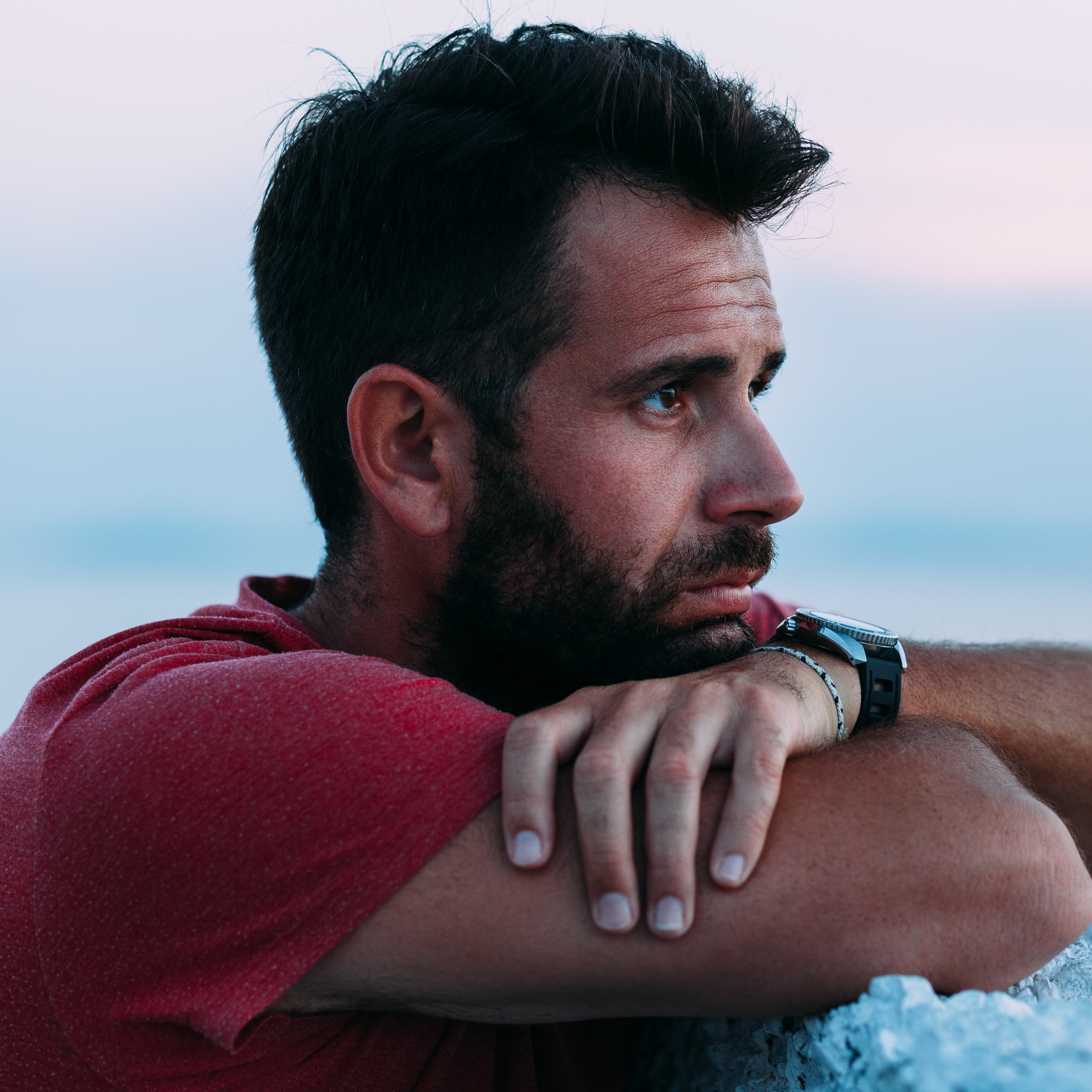 Mental Health Services
Dedicated and professional NKHS staff work to improve the quality of life for adults with serious mental illness or severe emotional disturbances and those struggling with addictive disorders. Individualized support is offered through outpatient and community-based services. Adult Mental Health Services at NKHS include Community Rehabilitation Therapy (CRT), Outpatient Services, Substance Use and Crisis Services.

Substance Use Disorder
Our dedicated and professional staff work tirelessly to improve the quality of life for adults facing addiction challenges. We offer a comprehensive continuum of care, tailored to address the unique needs of each individual. Whether individuals are experiencing daily life stressors, acute emotional distress, or severe and persistent mental illness alongside their substance use disorder, NKHS is here to provide compassionate and effective treatment. Through evidence-based practices and a person-centered approach, we strive to support individuals on their journey towards lasting recovery and a healthier, more fulfilling life.
Community Rehabilitation Treatment (CRT)
The Community Rehabilitation Treatment (CRT) program provides comprehensive community-based support services and assists adults with serious mental illness and client-centered treatment. Symptoms may be substantially disabling and long-term or short-term. The CRT program helps individuals and their families develop skills and supports important to living the life they want.
Emergency Services
NKHS has an array of services to aid a person experiencing a crisis. Each service works along a continuum of care, which allows the person in crisis to determine, when appropriate, how much intervention and support they need. The continuum allows the person in crisis to move freely between different levels of service they require, both during and pre/post-crisis.