Press Releases
Stay informed and be inspired by all the ways in which Northeast Kingdom Human Services is making a positive impact on the lives of individuals, families and the broader community.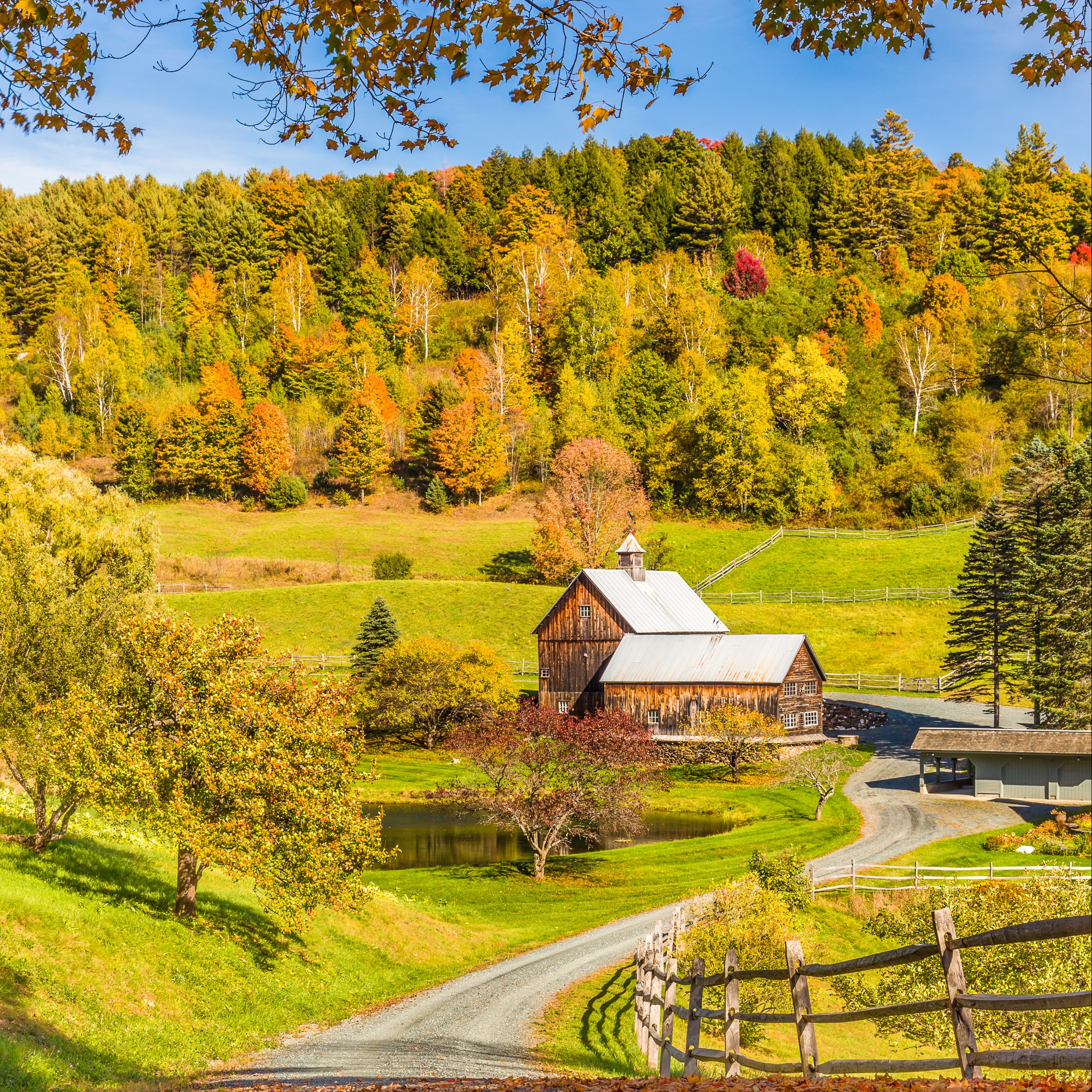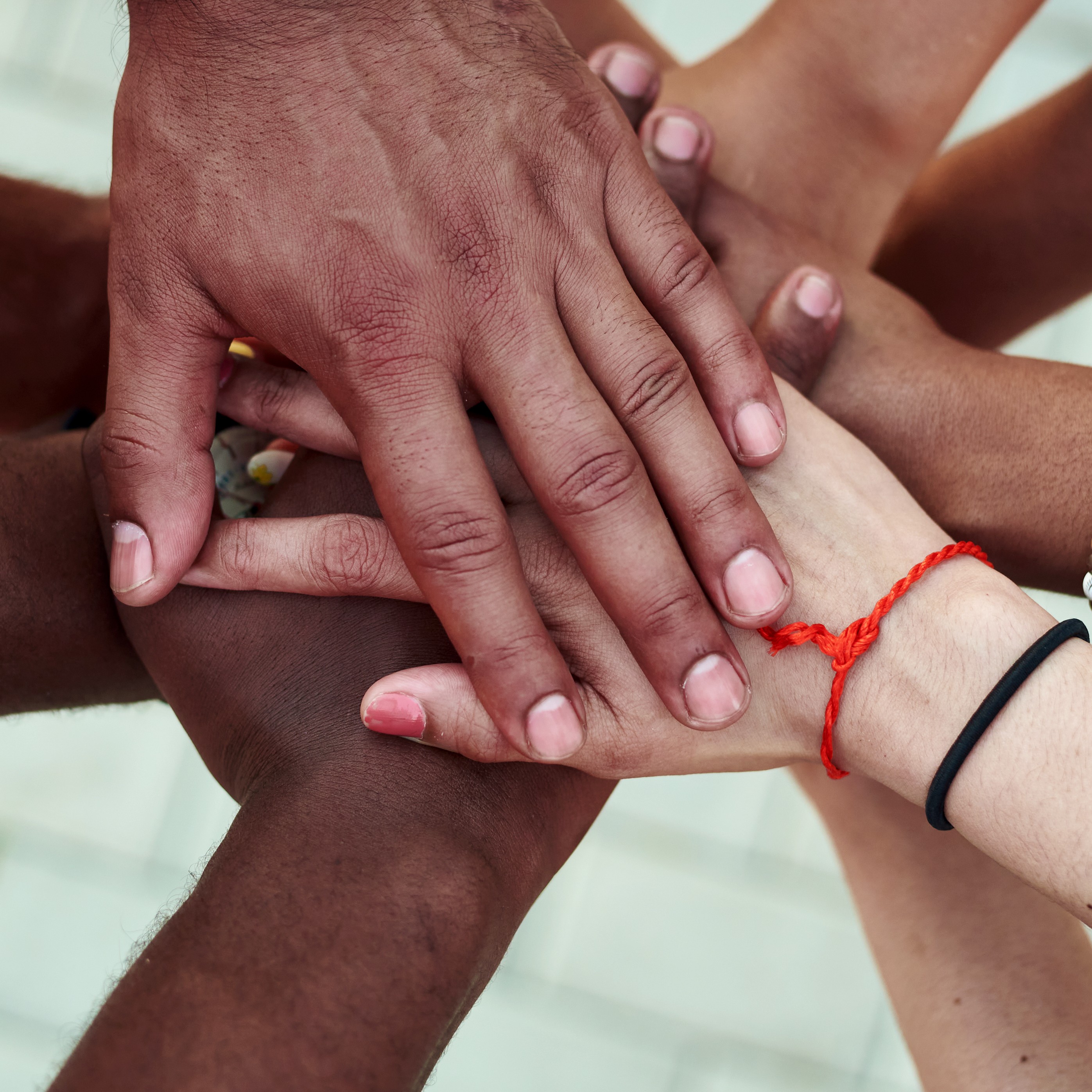 November 17, 2022
NKHS Receives CCBHC's $4 Million Planning, Development and Implementation Grant
[St. Johnsbury, VT: November 17, 2022] Northeast Kingdom Human Services (NKHS) announces its award of the Substance Abuse and Mental Health Services Administration's (SAMHSA) Certified Community Behavioral Health Clinic (CCBHC) Planning, Development, and Implementation (PDI) grant.
NKHS is honored to be one of four designated agencies in the State to receive this federal grant. The funds, distributed as $1 million annually for four years, will prepare NKHS to provide enhanced services with the potential to become a Certified Community Behavioral Health Clinic.
CCBHCs are meant to provide a comprehensive range of mental health and substance use services for anyone in our community. CCBHCs provided integrated care with the hope of:
Ensuring access to integrated, evidence-based substance use disorder and mental health services, including 24/7 crisis response and medication-assisted treatment (MAT).

Meeting stringent criteria regarding the timeliness of access, quality reporting, staffing and coordination with social services, criminal justice and education systems.

Receiving flexible funding to support the costs of expanding services to meet the need for care in their communities.
The grant will aid NHKS in expanding person-centered mental health services, focusing on promptly meeting the needs of all who seek services in the Northeast Kingdom. The funding will also assist in professional development for staff and create a more enhanced and expanded care coordination with community partners and primary care providers.
NKHS' Executive Director, Kelsey Stavseth, said, "It is incredibly exciting to have received this grant. This award will help enhance our services, with the ultimate purpose of being a better, more integrated and person-centered organization for those who live in the NEK. It's also an acknowledgment of the exceptionally hard work the staff at NKHS has put into serving the community. We look forward to growing and learning through this grant, which will allow us to provide a more comprehensive range of services."
July 18, 2023
Northeast Kingdom Human Services Celebrates the 1st Anniversary of the 988 Suicide and Crisis Lifeline and Looks Toward the Future of the Program and What it Means for Vermont
[St. Johnsbury, VT: July 18, 2023] On July 18th, Northeast Kingdom Human Services (NKHS), 1 of 10 Designated Agency's in the State, held an event celebrating the 1st anniversary of 988 Suicide and Crisis Lifeline and shared the newly-renovated space that will house this program. These three numbers -- 988 -- became available nationwide in July 2022 to everyone in the U.S. to call, text or chat to access a national network of local and state-funded crisis centers.
NKHS is part of a national network that provides free and confidential mental health support to Vermonters in suicidal crises or mental health distress. In a year, the 988 Suicide & Crisis Lifeline has helped 3,392 Vermonters through various mental health situations where 57 required active rescue. The NKHS 988 staff have been able to get to a caller on average in 12.8 seconds, knowing that a quick response can save a life.
The event welcomed Emily Hawes, Commissioner of the Vermont Department of Mental Health, who spoke about the importance of partnerships, the program's positive impact on Vermonters, and the work the program is doing to help dismantle the stigma surrounding mental health. Also joining the event were: Christopher Allen, Director of Suicide Prevention; the Vermont Department of Mental Health; the NKHS 988 Lifeline staff; and employees of Northwest Counseling and Support Services, with whom NKHS shares 988 coverage.
"By delivering accessible, immediate and confidential support, the 988 Suicide and Crisis Lifeline allows folks in crisis the space to be vulnerable and truthful about their experiences while directing them to the appropriate level of care," shares Commissioner Hawes.
NKHS held the event at the Cornerstone Lane property, where Josh Burke, Director of Emergency Services, gave a tour of the renovated building. He shared the mindful planning that went into creating a space where employees would feel comfortable and supported, including an area that allows for transition into and out of the challenging work.
Pictured from left to right: Dave Horton, NKHS 988 Suicide & Crisis Lifeline employee, Josh Burke, NKHS Director of Emergency Services, and Chris Allen, Director of Suicide Prevention, Vermont Department of Mental Health.
Kelsey Stavseth, NKHS Executive Director, commented on how the upcoming move will allow for program expansion, noting an increased need for Vermonters to connect and support their fellow community members. "988 is an essential service and support because it is available immediately, which we know is essential to great mental health care and responding to people contemplating suicide. I am proud of the 988 staff who show up every day, night and weekend to support other Vermonters during a time of great need," says Stavseth.
Chris Allen shared, "The 988 Suicide and Crisis Lifeline in Vermont has been transformative in providing accessible, life-saving, crisis care. As we celebrate the one-year milestone of 988 at NKHS, we not only applaud its profound impact on our community but also recognize the unwavering dedication of the 988 Lifeline staff who make this work possible. Together we are building a culture of care, resilience and hope."
If you or someone you know is experiencing a mental health crisis, call/chat/text 988.