Children, Youth and Family Services
Our CYFS department provides comprehensive services based on children's and families' individualized and unique needs. These services include light to intensive case management, individual and family counseling, psychiatry, crisis intervention, respite, community skills, transitional services, consultation, education and training. CYFS provides services in the office, home, school and community.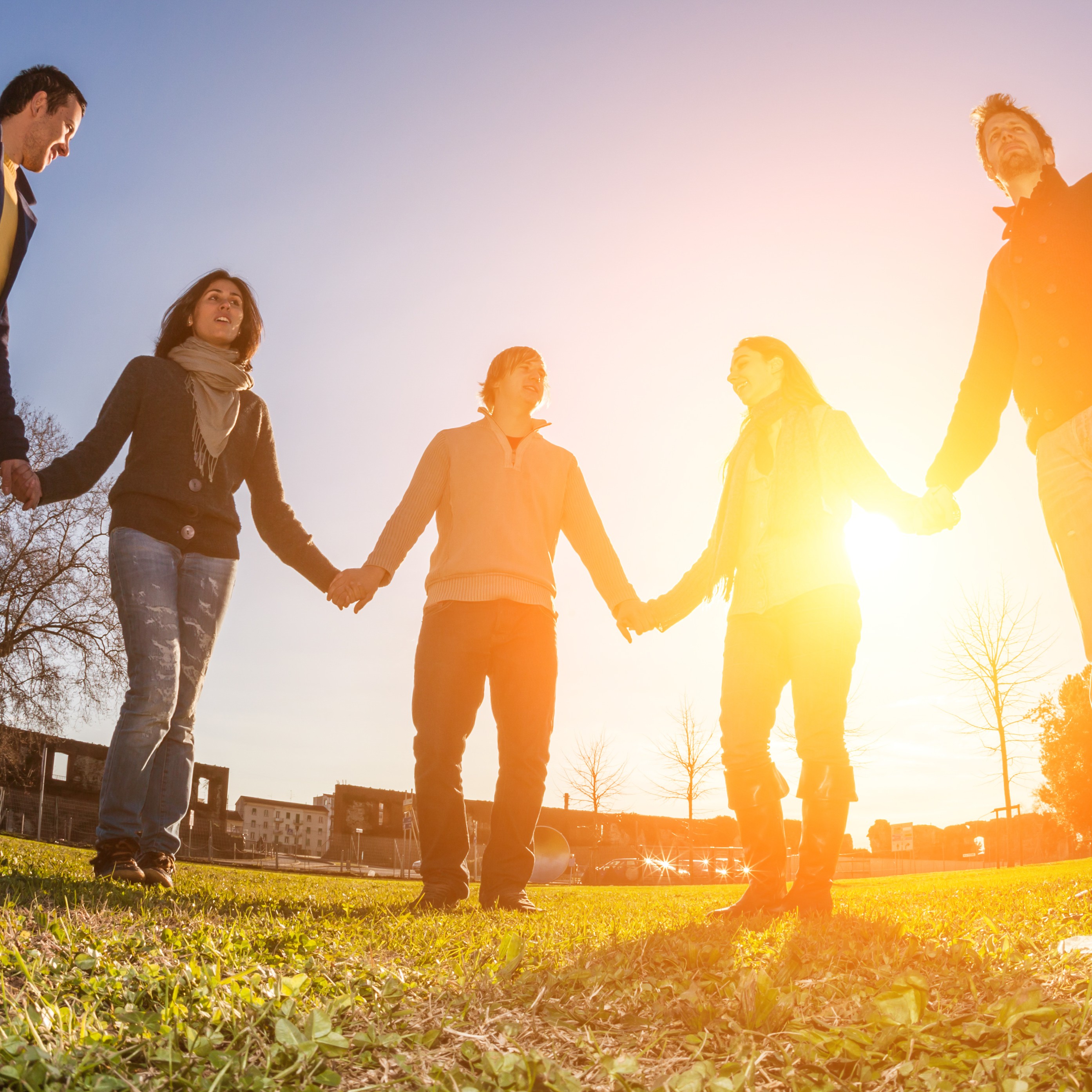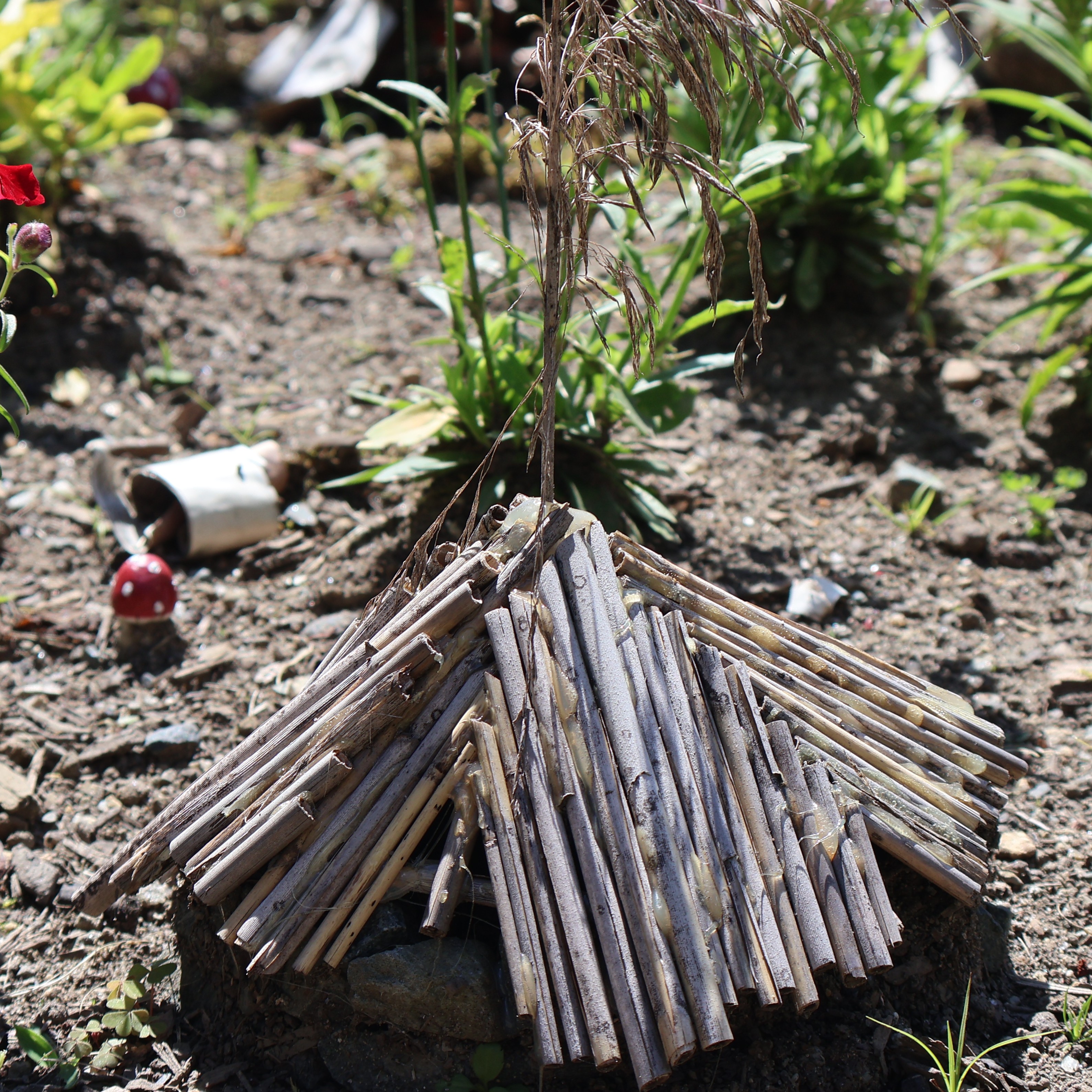 Child, Youth and Family Support and Stabilization Department

The Child, Youth and Family Support and Stabilization Department consists of a number of programs to meet the specialized needs of individuals and families. These programs are made up of targeted services to support children and families to achieve positive outcomes and promote healing. This department includes our Early Childhood Program, our Home and Community Supports Program, our Outpatient Program and our Intellectual Disabilities Program.
School-Based Services Department

Our CYFS School-Based Services Department comprises several clinicians and case managers who work collaboratively with our school districts to provide individual supportive counseling and case management services to youth in the school setting.
JOBS - Jump on Board for Success

The JOBS Program is an innovative, supported employment and intensive case management program for young adults aged 16-22 who use employment as a starting point for engagement. The program focuses on helping young adults get and keep stable, competitive employment while working to overcome barriers and successfully transition into adulthood. Building a trusting, therapeutic relationship with young adults is vital and allows the JOBS clinician to help the client address all support needs from a more holistic approach.
Coming Soon!
McGoff Hill
Work has begun on the future home of the CYFS South team. We will provide updates on this project and share a timeline for when we can move in as the project progresses. We're excited to share the details - stay tuned!