Careers
We offer a variety of career opportunities in both clinical and non-clinical roles, so there is something for everyone. Join our team that is dedicated to inspiring hope, fostering recovery and providing assistance.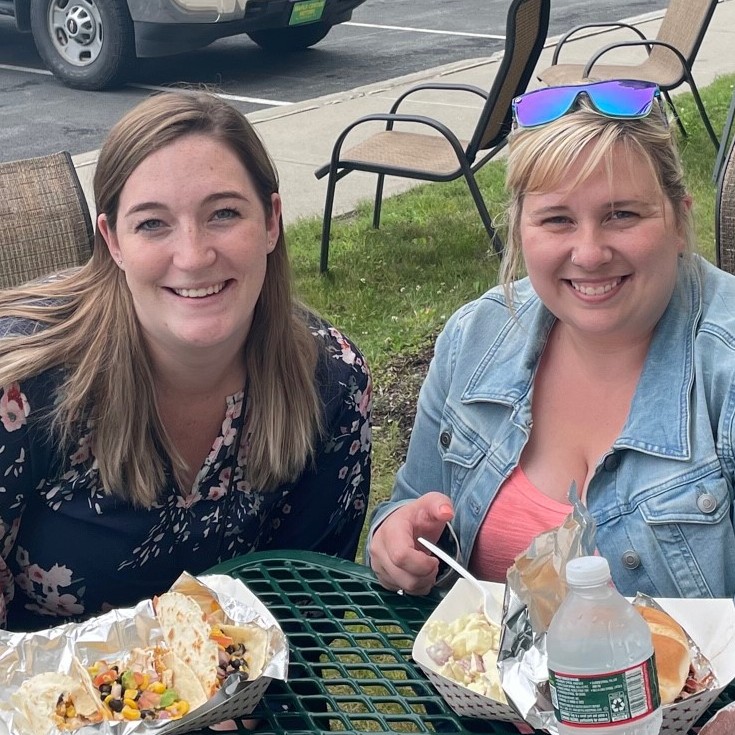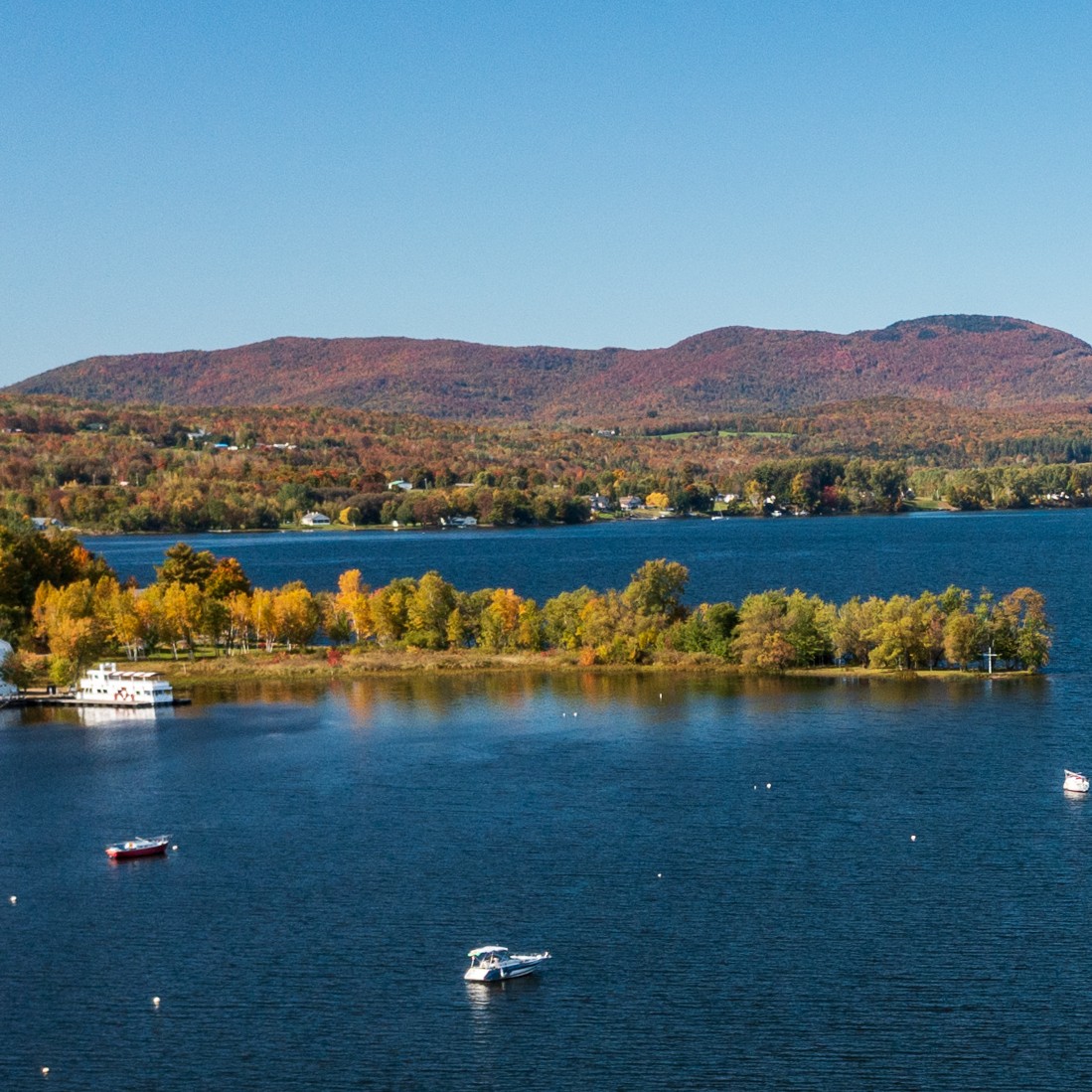 Be the Change
Be a Part of Our Team
A career with NKHS offers an opportunity to play a role in making a positive change in someone's life. We take pride in our organization's culture and work to cultivate positive relationships, create an environment for learning and growth, and believe all individuals have unique skills and abilities to share.
Our Benefits

NKHS Employees Enjoy the Following:
Health and Wellness
Competitive pay and flexible work schedules where possible.

Comprehensive health insurance, including medical, dental and vision coverage, ensuring you and your family stay protected.

Generous paid time off (PTO) policy, allowing you to recharge and maintain a healthy work-life balance.

Life insurance coverage, providing financial security and peace of mind for you and your loved ones.

A dedicated Wellness Committee focused on promoting health and well-being among our employees through various initiatives and activities.
Professional Growth and Development
Access to Relias Learning Management System, an online platform offering a wide range of courses and resources to support your professional growth.

Opportunities for continuing education and professional development, helping you stay current with industry trends and best practices.

Financial assistance for attending conferences, workshops and seminars, empowering you to expand your network and enhance your skills.
Retirement and Financial Planning
Competitive retirement plan options, including 403(b) or similar programs, to help you build a secure financial future.

Employer-matching contributions, maximizing your retirement savings and demonstrating our commitment to your long-term success.
Shared Living Provider

Shared Living Providers (SLPs) provide daily living skills, support, and encouragement for individuals with intellectual and developmental disabilities from a safe home environment.
All SLPs are independent contractors and are compensated for the services they provide in their homes. While they are not employees of NKHS, the agency does provide support and training. You do not need to own your home. However, a home/residence inspection, approval and background check are required.
Interested in learning about becoming a shared living provider?
Contact us to learn more.
Internships

Get valuable experience while making a difference in the lives of others.
Internships are reviewed on a case-by-case basis. To inquire about opportunities, send in your letter of interest and resume to:
Anthony Willey
Email: awilley@nkhs.net
Mail: PO Box 724, Newport, VT 05855
Fax: (802) 334-8624