Intellectual and Developmental Disabilities Services
Through IDDS we offer comprehensive and personalized support services designed to empower individuals with intellectual and developmental disabilities, fostering their independence, growth, and integration within the community.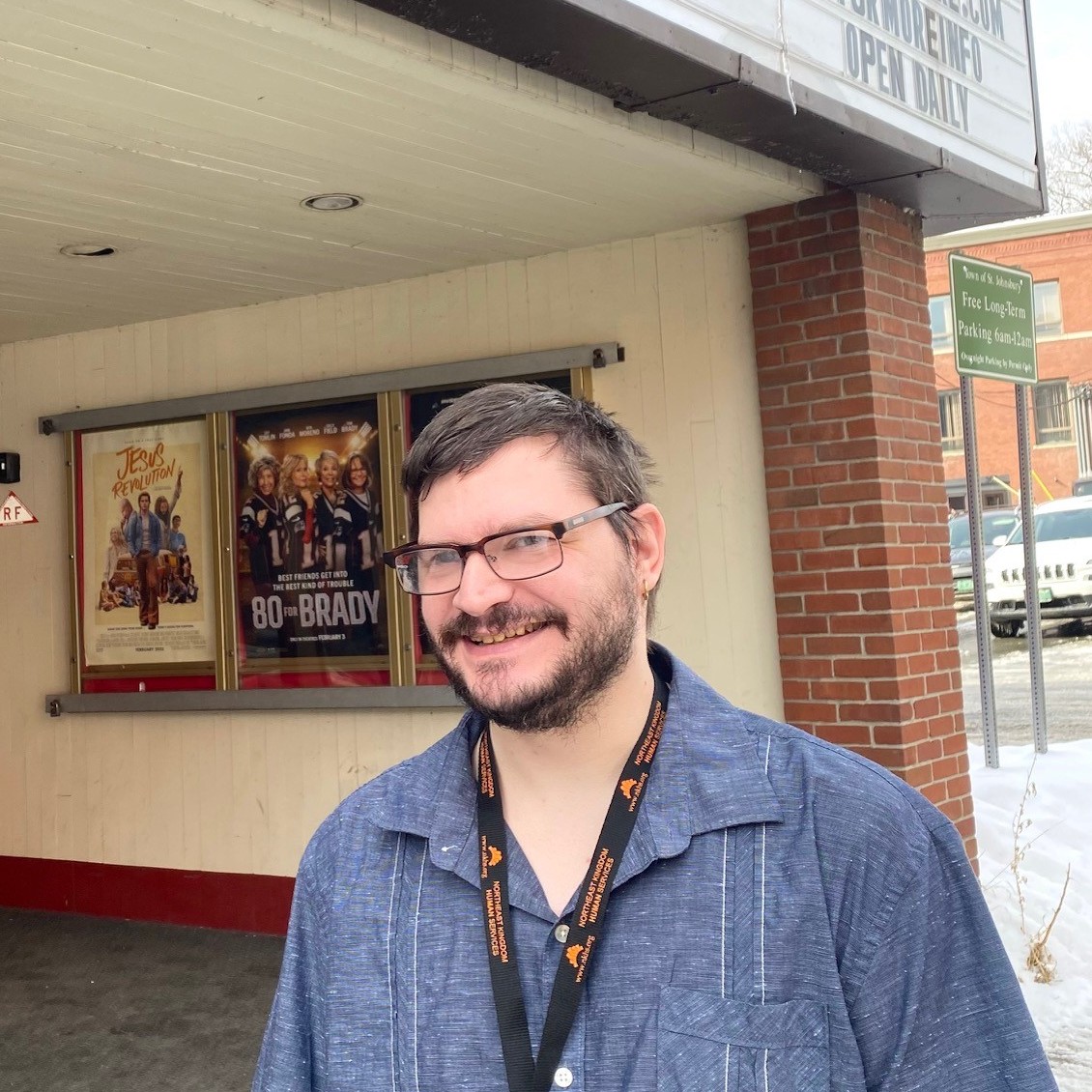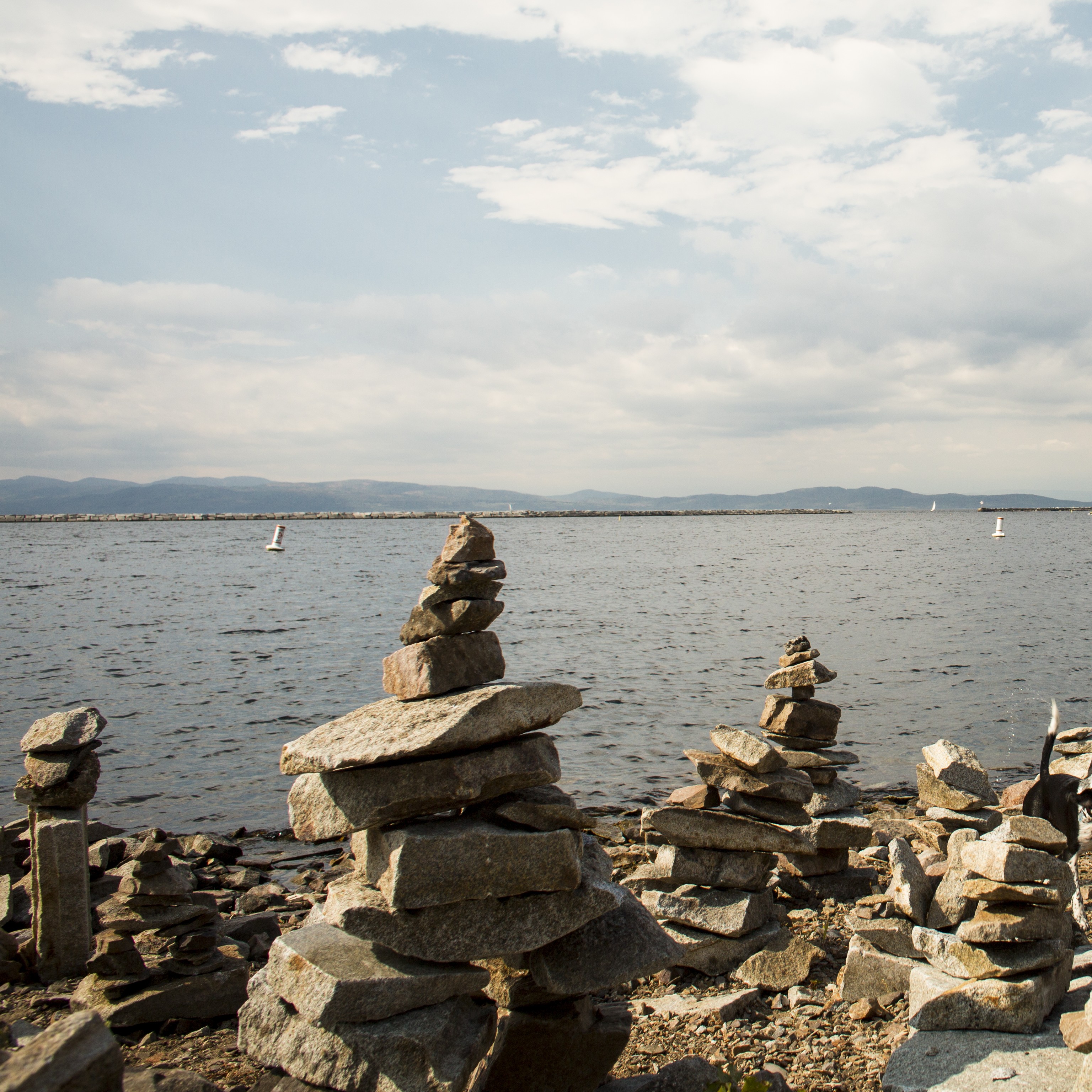 Empowering Individuals and Strengthening Communities

We provide individualized, flexible, and comprehensive services to children, adults and families with developmental and intellectual disabilities. These community-based services help individuals with disabilities live, work and play as accepted, valued and contributing members of their families and communities. We offer a variety of care and support to ensure each individual lives up to their highest potential.