Our Team
We are a passionate and highly committed group of experienced professionals with the purpose of enhancing the quality of life for all individuals within the Northeast Kingdom community whom we have the privilege to serve and support.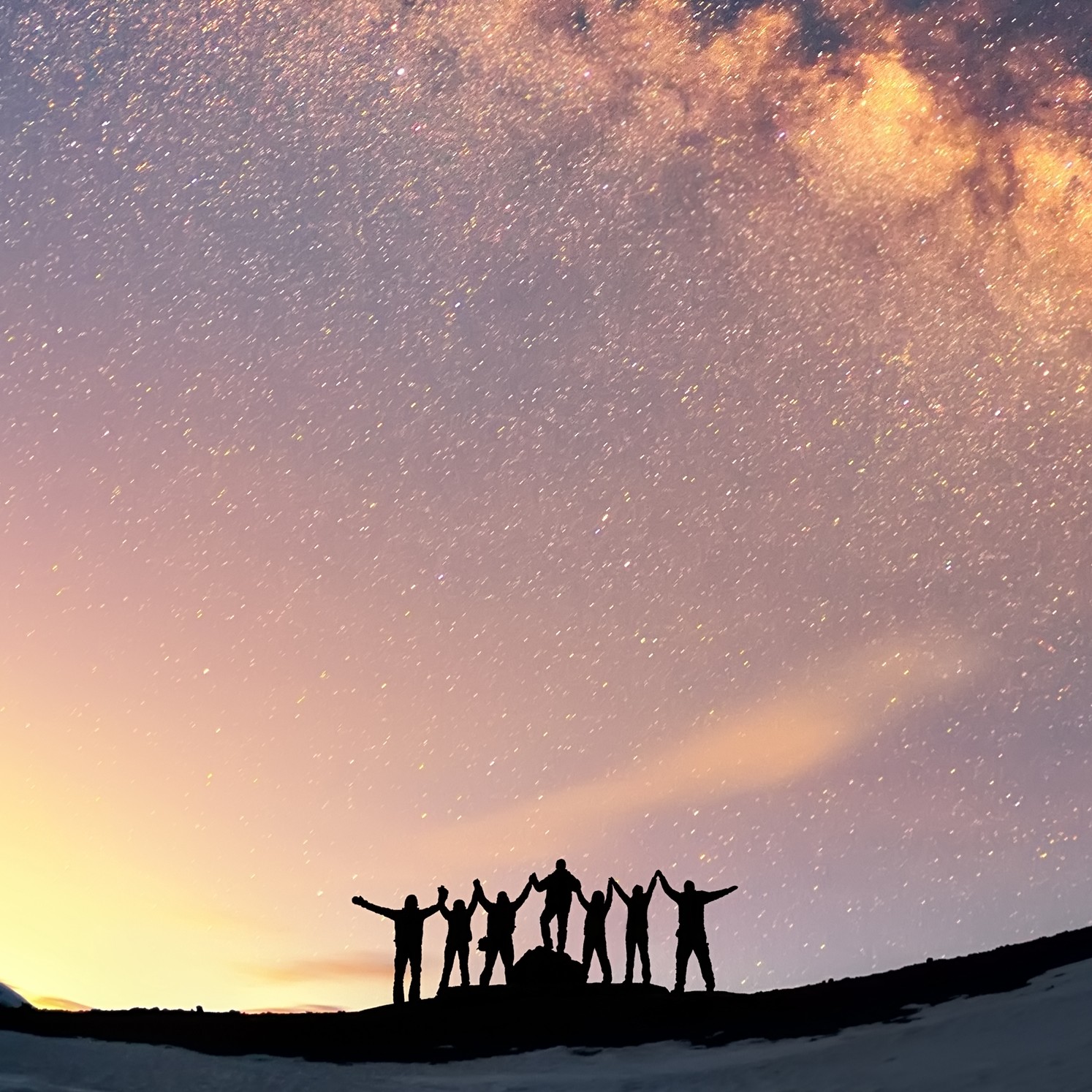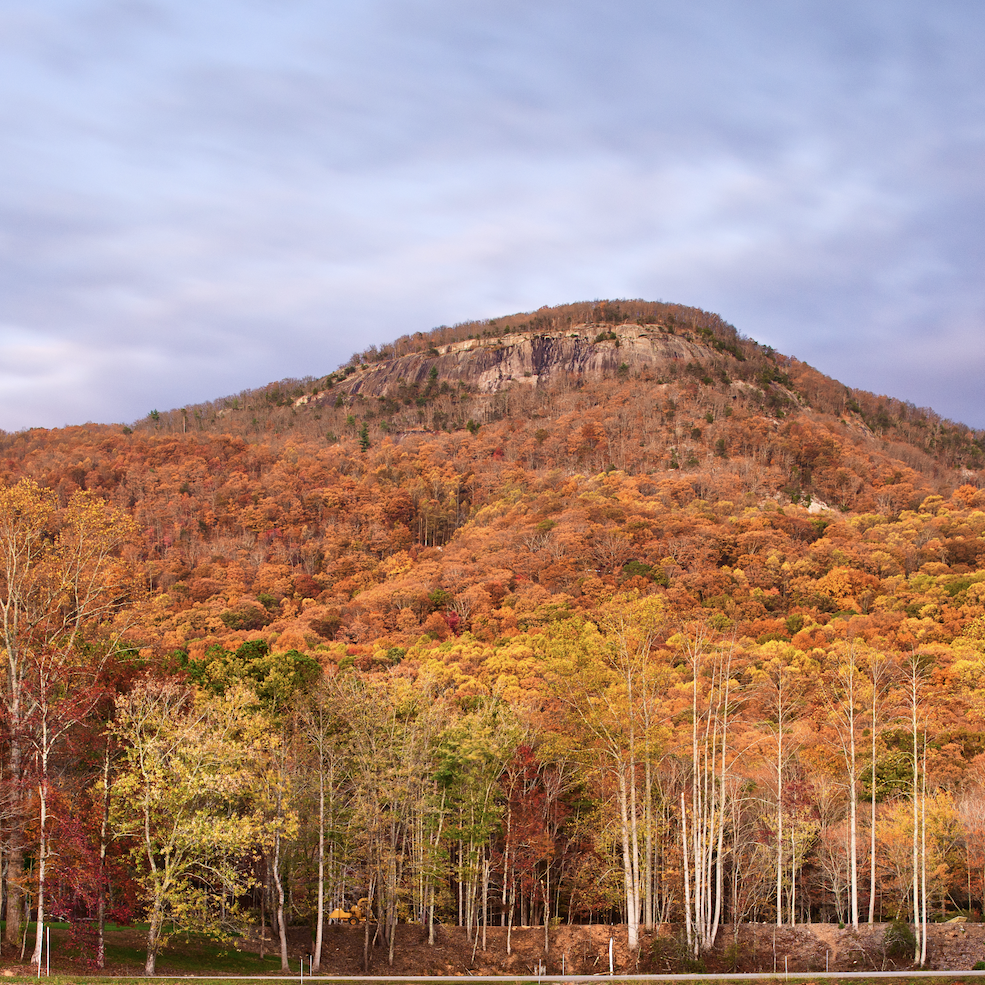 A Dedicated Team of Professionals
Senior Leadership Team
Northeast Kingdom Human Services is supported by a dedicated team of professionals who are committed to providing high-quality care and assistance to individuals and families in need.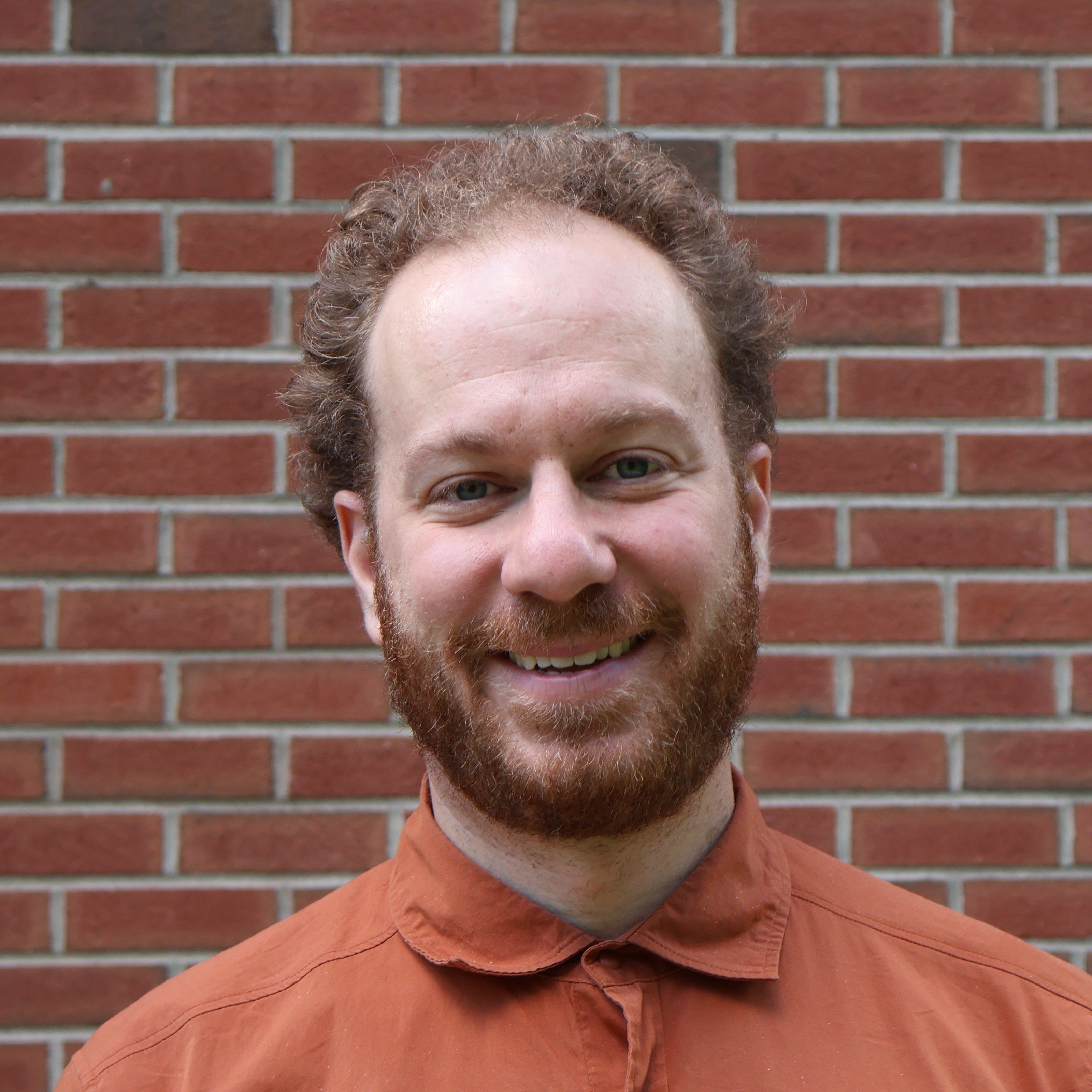 Kelsey Stavseth, MBA
Executive Director
Kelsey's passion lies in creating strong communities through an organizational development approach and leads through his community curiosity and generosity values. He believes leveraging existing assets and strengths is the best way to positively impact individuals, teams and communities. Kelsey has an MBA with a focus on Positive Organizational Development and experience working throughout the Vermont Mental Health, Substance Use, and Intellectual and Developmental Disabilities system of care with previous experience at Howard Center and Lund. Kelsey is most energized when engaging people in meaningful dialogue around giving and receiving feedback and answering the question, "How do we know anyone is better off?". When he is not working at NKHS, Kelsey volunteers on boards and loves spending time outdoors with his family, exploring the natural beauty of the NEK, especially on bikes.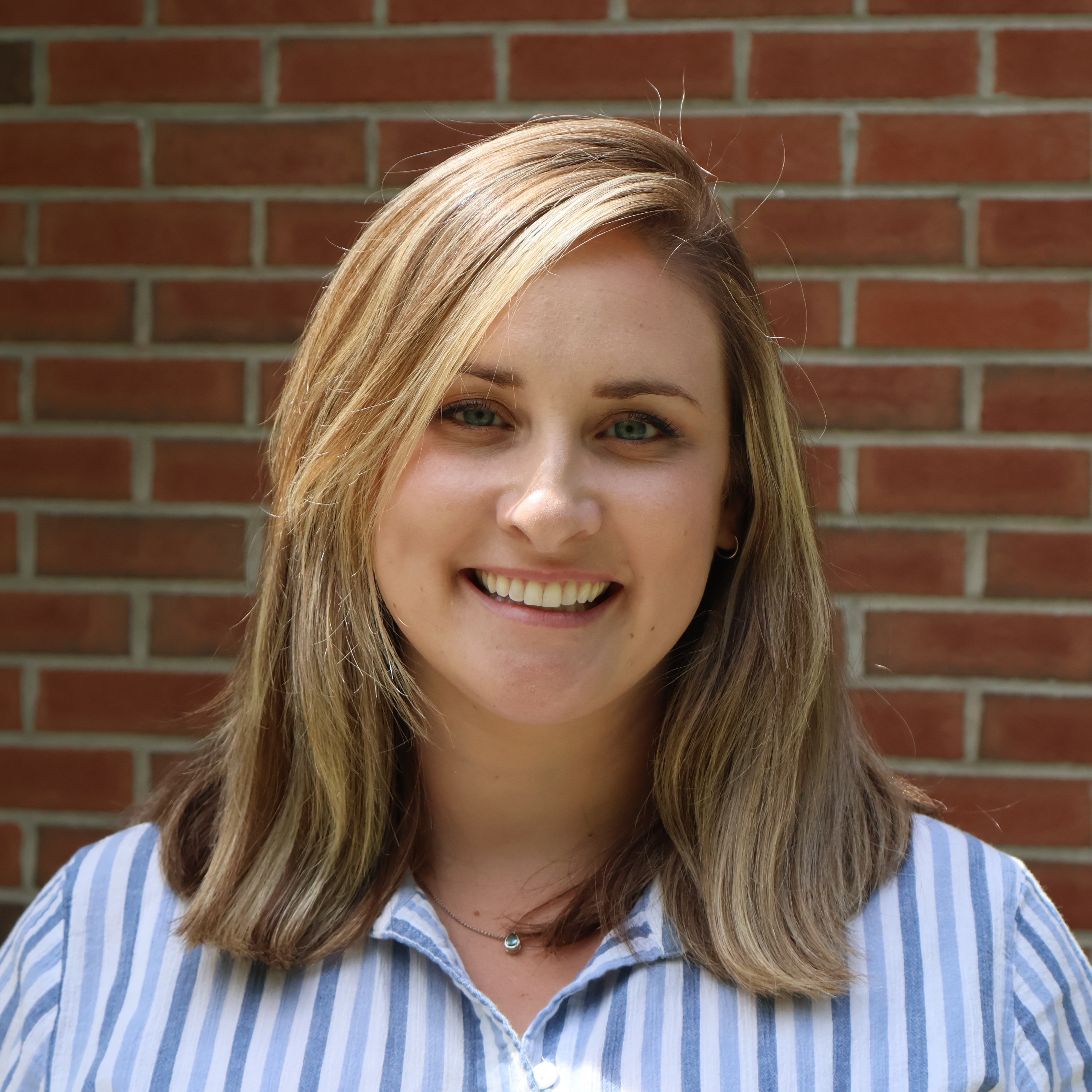 Laura Nelson, MS MPH PhD (c)
Chief of Organizational Development
Laura came to work at NKHS as a new Vermonter in 2019. She and her husband wanted to settle in the area where he was from. Laura attended Virginia Tech, has her MS and MPH, and is currently completing her PhD in Human Development and Family Sciences. Laura feels honored to contribute to an organization dedicated to uplifting the NEK community through vital services for mental health, substance use and developmental disabilities. Laura believes in a person-centered approach that ensures our efforts resonate meaningfully with NKHS employees and the people we serve. As the Chief of Organizational Development, Laura focuses on propelling our agency towards operational excellence through continuous quality improvement. As a Senior Leadership Team member, Laura finds working alongside her neighbors and the community she calls home humbling. Outside of work, you'll find Laura cultivating her flower garden, working with her horses or taking walks with her dogs.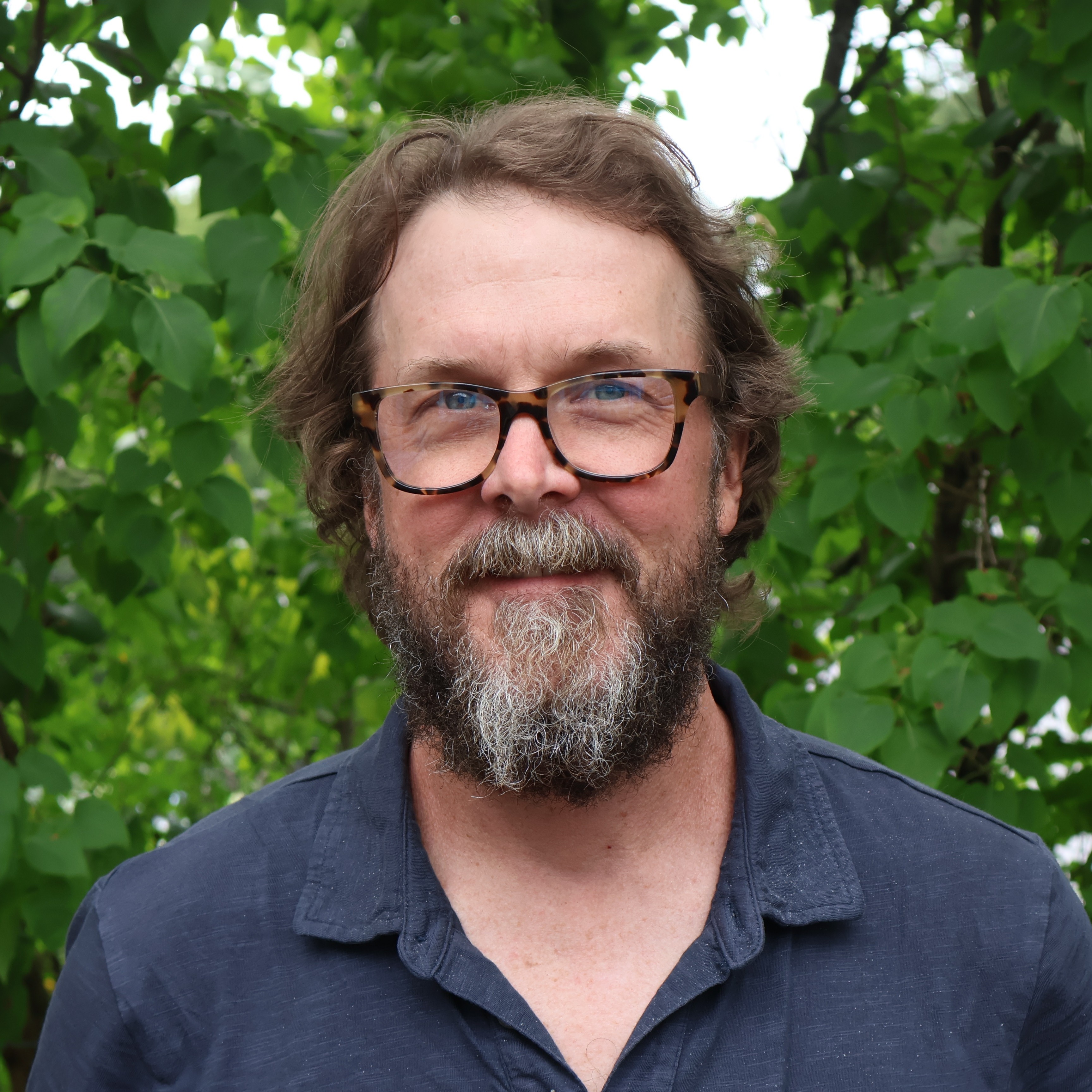 Mark R.J. McGee, MD
Chief Medical Officer
Dr. McGee is the Chief Medical Officer at NKHS and brings years of experience treating mental health and substance use disorders and healthcare leadership experience focused on expanding access to quality mental health care. He is president and founder of Alpine Telehealth, a Burlington, VT-based telemedicine company specializing in providing psychiatric care to traditionally underserved communities. He is also a Clinical Assistant Professor of Psychiatry at the UVM College of Medicine and teaches the art and science of psychiatry to resident physicians and medical students. He also coaches youth baseball and serves on the board of directors of Center City Little League in Burlington, VT. Outside work, he finds joy and fulfillment in playing outdoors with family and friends, building community and making music.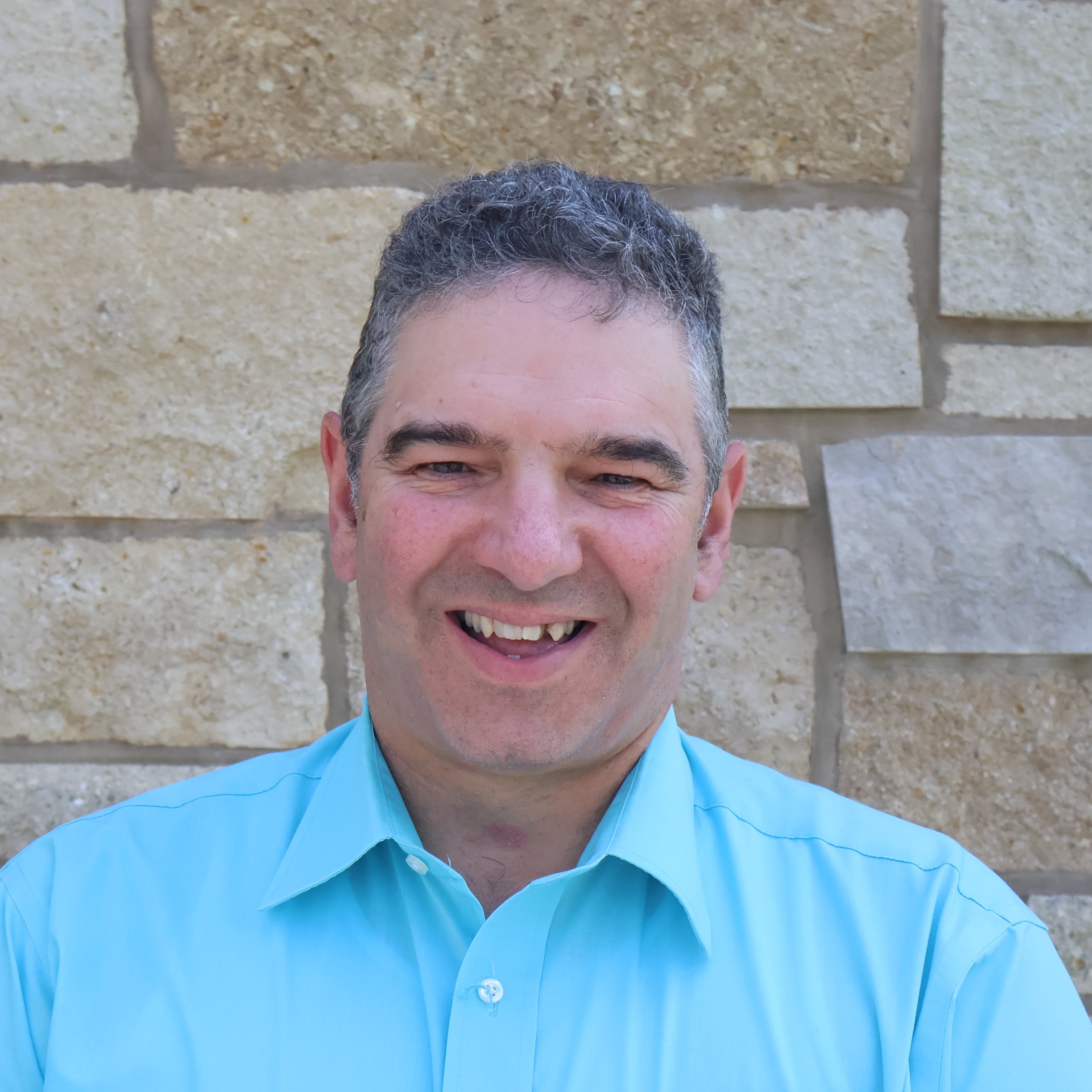 Denis Houle
Chief Financial Officer
Denis started with NKHS straight out of college in 1989, looking for an accounting job that allowed him to be close to his childhood home. At first, the field of human service was a new experience. Today, the desire to support mental well-being, fight addiction and advocate for the residents of the NEK has become the most rewarding aspect of this career. Denis values conscientiousness and fairness for adequate healthcare for all and is proud to be part of a team who champions for other's needs. While the funding for the services provided by NKHS can be complicated, his detail-oriented focus helps navigate the state and federal reporting requirements. He firmly believes everyone deserves the opportunity to live a rewarding life and contribute to a better society.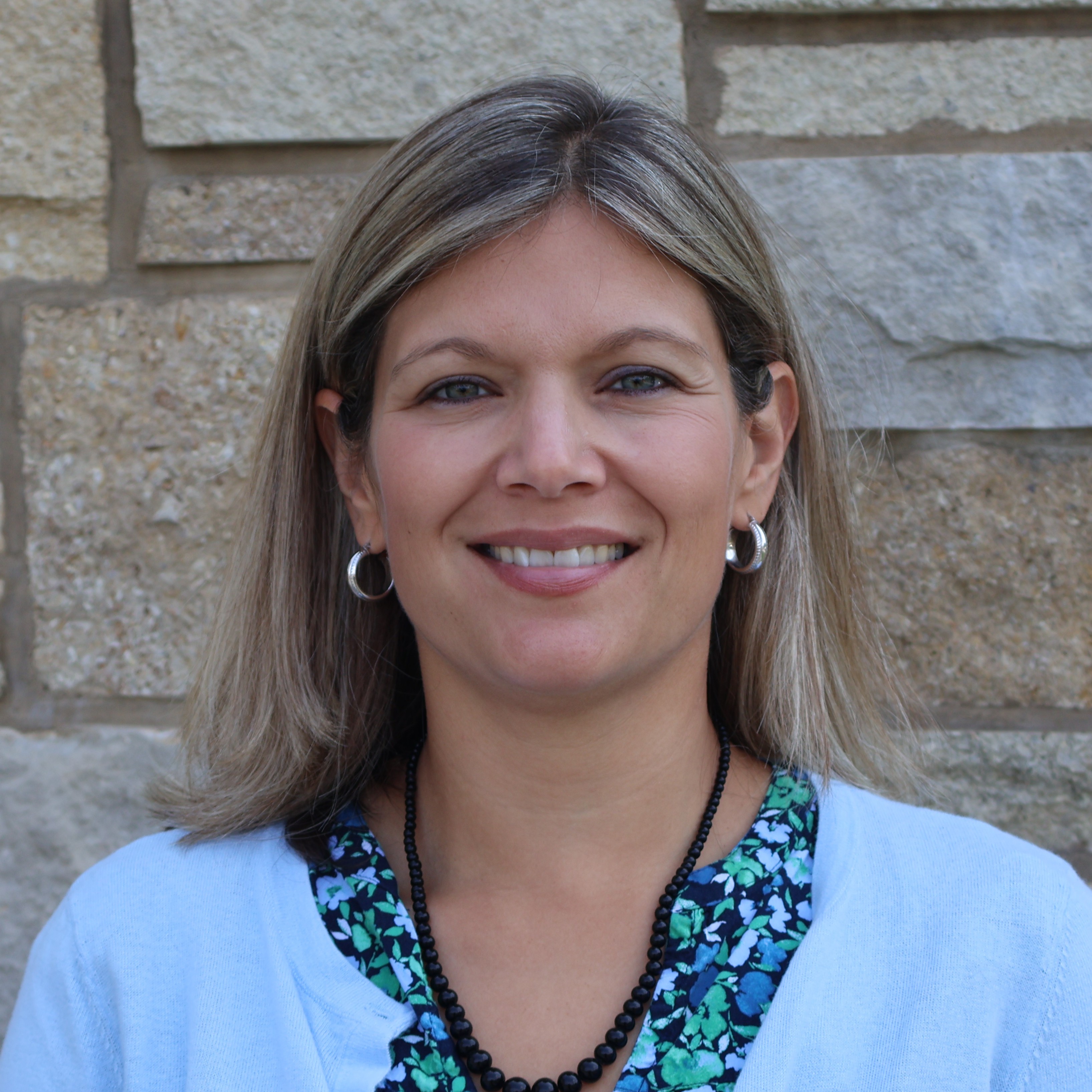 Brooke Bury, B.B.A., SHRM-CP
Director of Human Resources
Brooke has been the Director of Human Resources at NKHS since 2019. She was born and raised in St. Johnsbury, VT, before leaving to attend Bishop's University in Lennoxville, Quebec. Brooke and her husband, a Quebec native, have always valued being close to family and living and working in the same community. In 2007, they moved to Derby, VT, splitting the distance between their families. In 2015, when Brooke joined NKHS, this fulfilled the desire to live and work in the same community, and she found it very meaningful to be a part of what NKHS does for the community that she grew up in and lives in. Brooke believes employee and client success go hand in hand and strives to lead with this in mind. Outside of NKHS, a desire to give back (and being a bit of a bibliophile) has led Brooke to a volunteer position as a Dailey Memorial Library Board of Trustees member.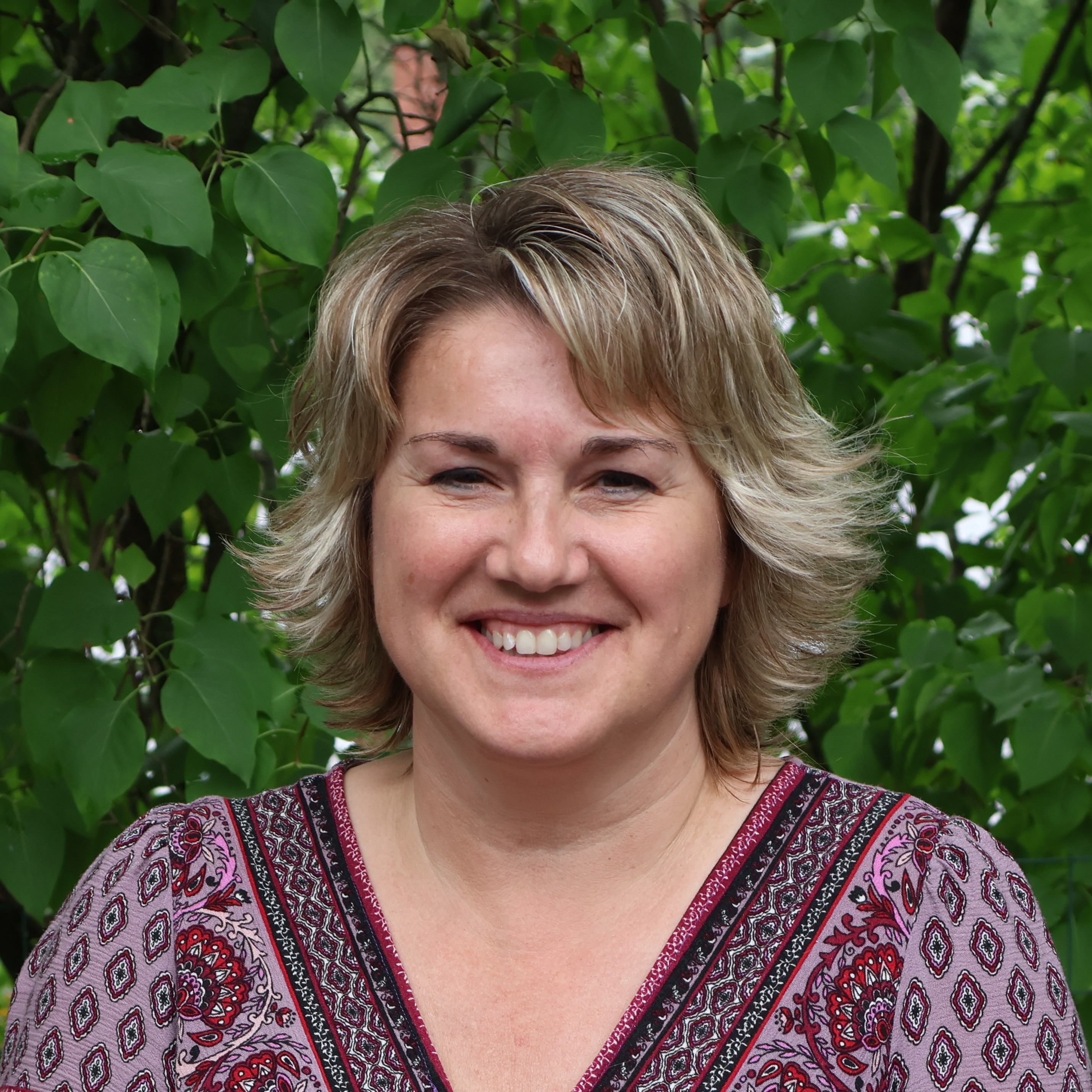 Sharon Ryan, BA, QDDP
Chief of Intellectual Developmental Disabilities Services
Sharon grew up in Derby, Vermont. She graduated from The University of Vermont with a Bachelor of Arts in Communication Science and returned home after graduation to be close to her family and community. Sharon started her professional career at NKHS in 1997 in the Developmental Services program as, from a very young age, she wanted to help people with disabilities. Over the years, she has created programs to serve the children within her community, fueled by an unwavering passion to serve. Sharon is a strong advocate, committed to the individuals and families NKHS serves. She believes in a person-centered approach, ensuring people have a choice around their needs and goals to be productive and active members of their community. She also focuses on supporting the staff who serve these individuals. In her downtime, Sharon loves to relax at her camp in the woods with her three dogs.
Tim Gould
Chief of Information Technology
Tim started at NKHS in 2002. He has a dual passion for computer science and helping others succeed, and he enjoys supporting NKHS staff with their technology needs and adapting to new technology. Tim finds executing projects rewarding as he assists the agency in gaining efficiency by problem-solving and working through challenges. He takes pride in the IT staff's work, knowing that the systems and programs they implement and manage directly impact the support given to individuals. Tim has strong family-first values, which include this commitment to his NKHS family and community. He believes in leading with integrity and doing your part to support others.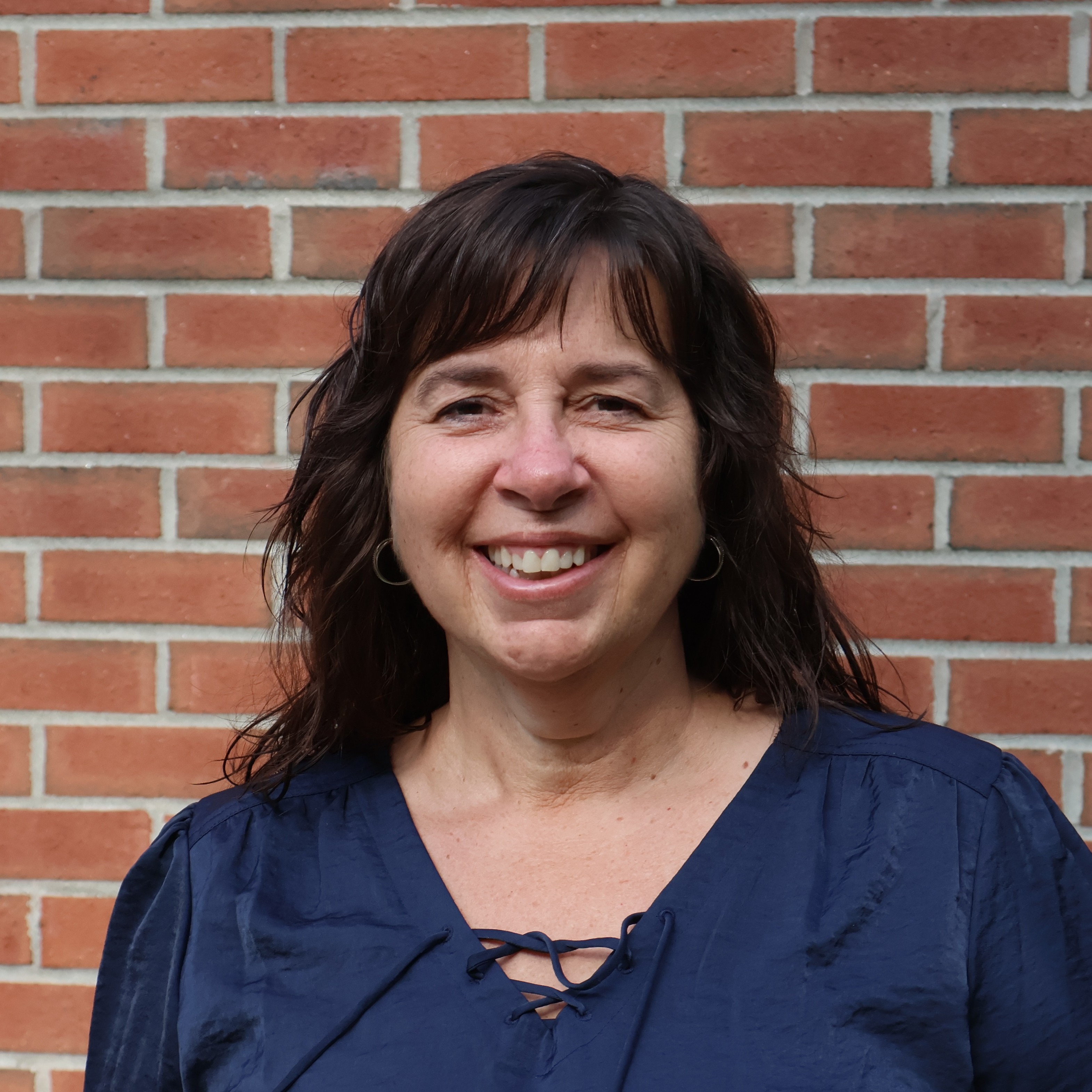 Carol Hemenway
Executive Office Administrator
Carol recently joined NKHS as the Executive Office Administrator. Carol strongly believes that people should support the most vulnerable members of our population. Working at NKHS allows her to be a part of an integrated system of care that ensures friends, family and community have access to critically-needed services. Carol has a strong background in non-profit public health administration and human resources, including 10 years in non-profit health care for an FQHC. A fan of parliamentary procedure, she currently sits on the Board of 2 local non-profits. She lives in the Littleton, NH, area, where she enjoys all outdoor activities, including gardening and beekeeping.
Organizational Chart

Our team at NKHS consists of a network of professionals who are committed to helping the people in our community.